Strack Memorial Fund
Created September 30, 2014
Isaac Strack
Some video, old and new, of our three lost souls.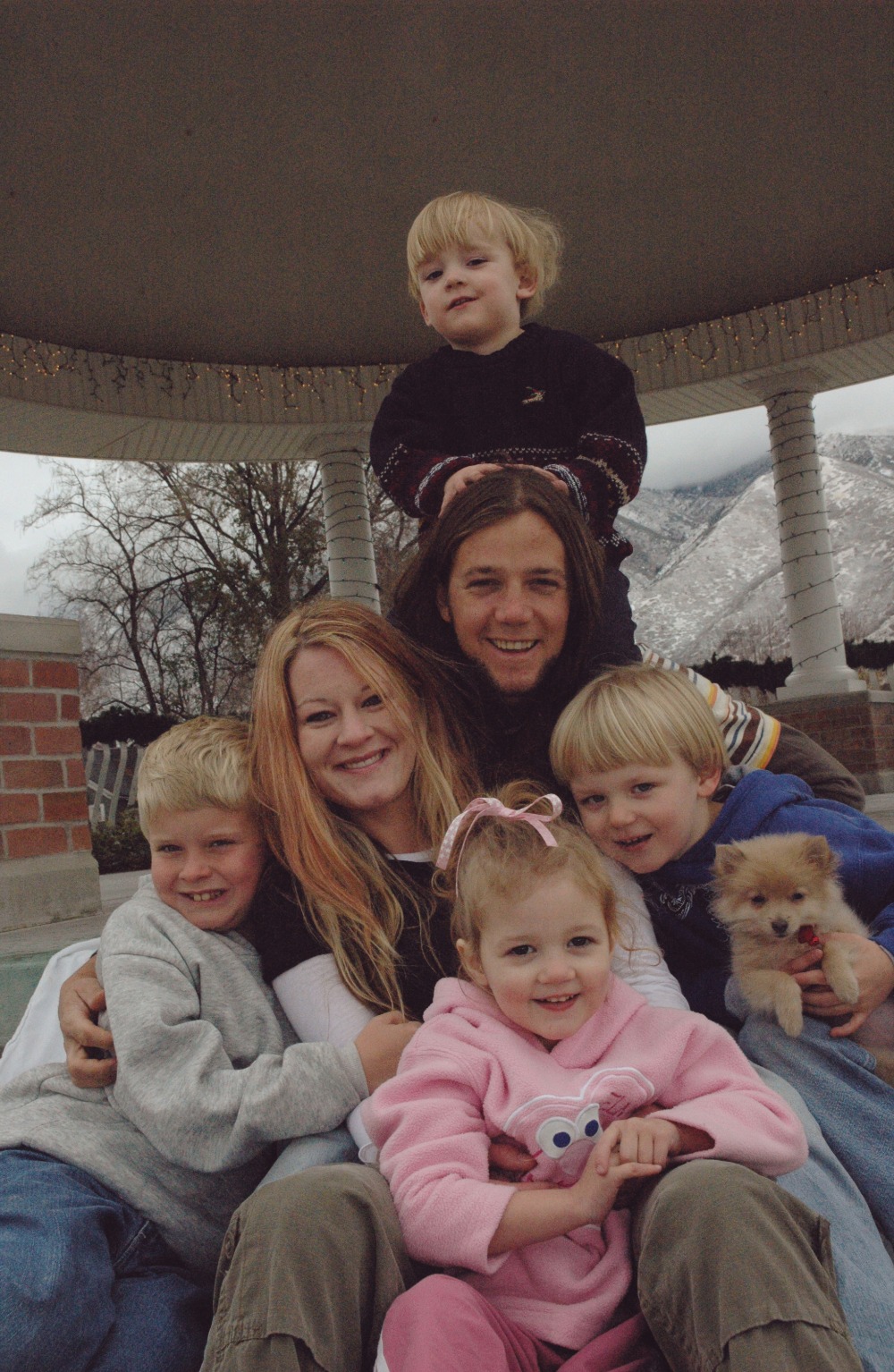 On the evening of September 27, 2014 we lost Ben, Kristi, and three of their children in a tragic accident, in their home in Springville, Utah. They were discovered by their eldest son Janson (18). This tragedy is devastating and we are asking for your support, as the funeral costs will be overwhelming.
Benjamin Strack, 37
Ben loved his children and wife more than anything in this world. His smile would warm up any room and melt any heart. He loved playing guitar, acting silly, and cuddling his children. His heart was too big for this world and the love everyone felt when near him will not be forgotten.
Kristi Strack, 36
Charismatic, kind and loyal, Kristi loved her close friends and was always willing to listen. She had a personality that would draw you to near and make you feel instantly comfortable. When she spoke to you it felt like you were the only one that existed.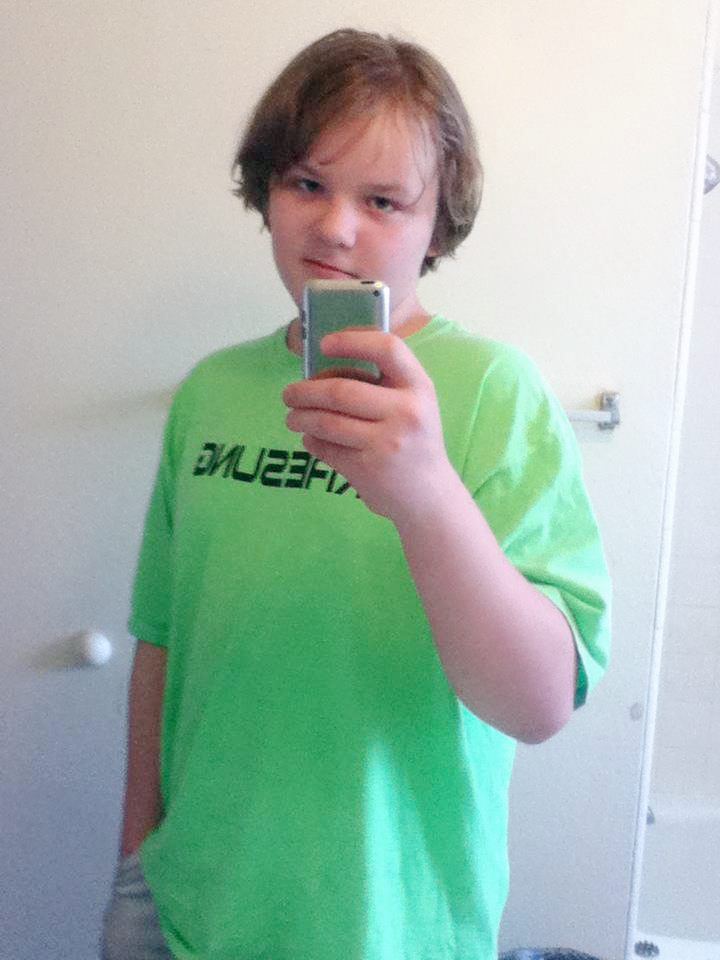 Benson Strack, 14
Benson loved to draw dragons, practice karate with his Dad, play with his siblings, and make youtube videos of anime. This kind loving child wanted to be friends with everyone. His goofy faces and friendliness will be missed by everyone.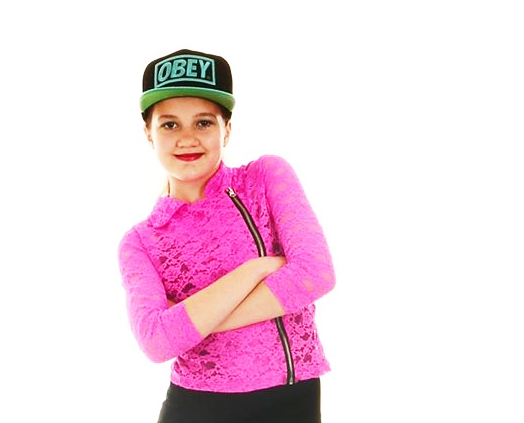 Emery Strack, 12
Kittens, Kittens and more Kittens. This beautiful little girl loved animals and babies. She was fun and playful, and a soul as pure as hers is hard to find. She was compassionate toward all living things. The kindness shown from Emery will be missed.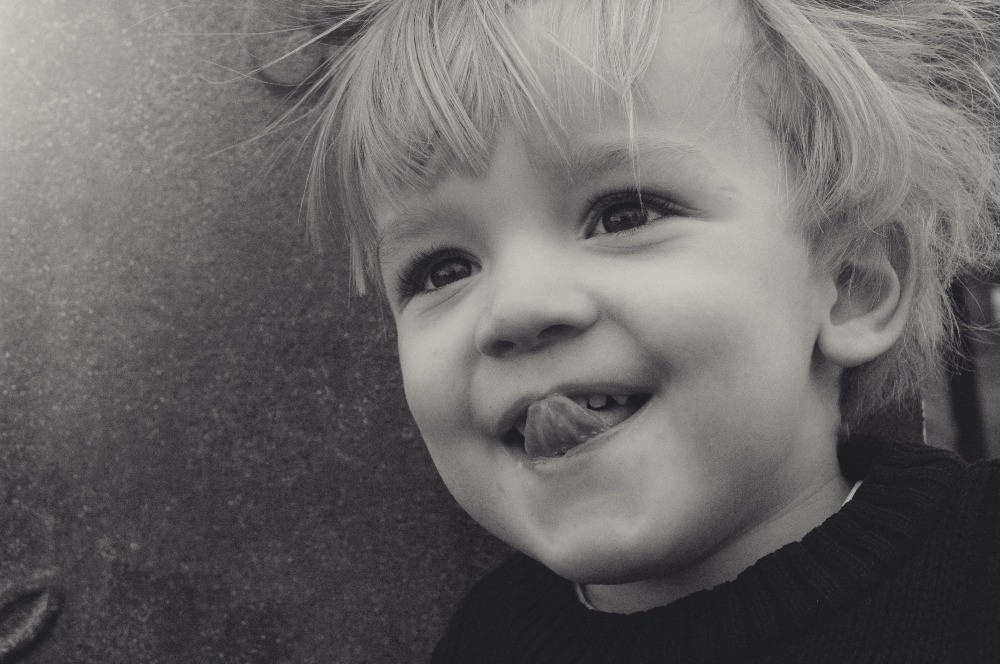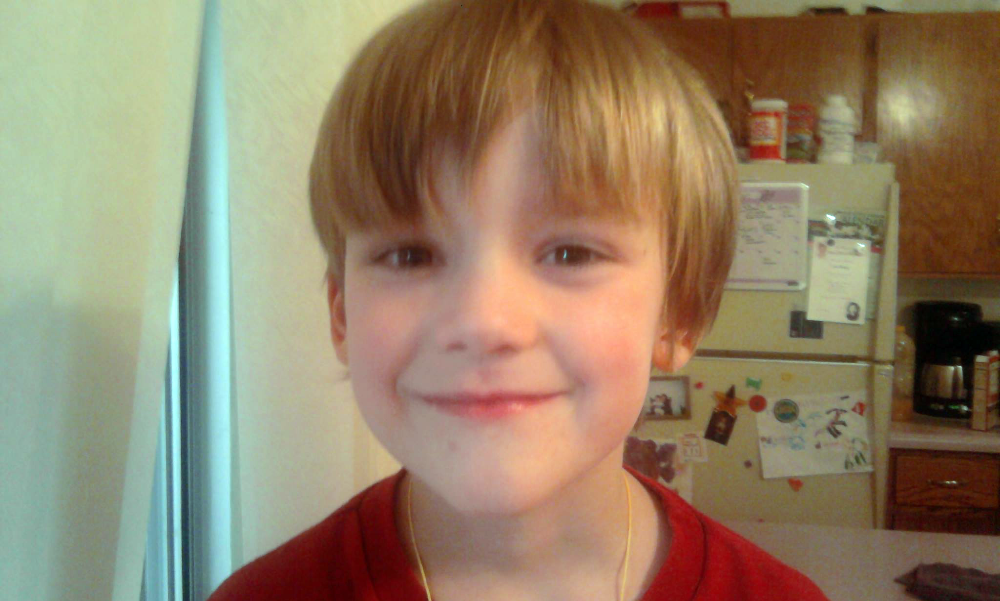 Zion Strack, 11
Innocent, sweet and lovable, Zion enjoyed being hugged by loved ones. He brought everyone he came across happiness and joy. The light in this little boy's eyes went out far to soon. Describing him is equivalent to describing the sun, and describing how he will be missed is the same.
Funds raised will go to funeral costs and in a trust for their remaining child. Any support you can provide is appreciated and the support we have received so far is unbelievable.
Thank you, for all the well wishes, for your support, and for your prayers.
-The family of Ben and Kristi Strack